Scan
QR Code

for Fees Payment



Please use your device to scan the QR code for enrolling in the
AI-MPOWER. The program fee is ₹10000+ 18% GST.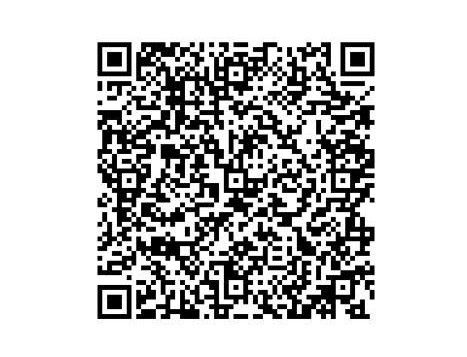 Optimizing ML Systems Deployment at Scale
Forge the future of ML Engineering
This is the title of this dialog box.
This is the descriptive text of this dialog box.